Save money. Help save the world.
Get low rates and help those in need.
We believe that as business owners and entrepreneurs it's our responsibility to not only build great companies, but leave a positive footprint on the world we live in. Pacific Bankcard enables you to do both by offering industry leading rates, by donating a portion of our proceeds to charities making an impact for humanity around the world.
READ MORE
GET STARTED
So much more than card processing.
You've worked hard to build your business and it deserves more than just a faceless banking relationship to handle your largest source of payments.  We believe in building relationships and partnering with our customers to help grow your business together.  Some of our services include:
Credit Card Processing
Mobile Processing
Point-of-Sale Systems
eCommerce
Gift & Loyalty Programs
Cryptocurrency Consulting
Cloud based POS, mobile payment devices and more!
Traditional Payment Processing
Choose the payment solutions you need for processing online, in person, or on the go. Get set up to accept payments for cards using chip and PIN, tap and pay, or by swiping. You can also manually key-in information for online or over the phone purchases. Our robust payment processing options include virtual terminals, point-of-sale, mobile apps, a payment gateway, and credit and debit machines. You can select the combination of processing options you need to serve your customers.
Read More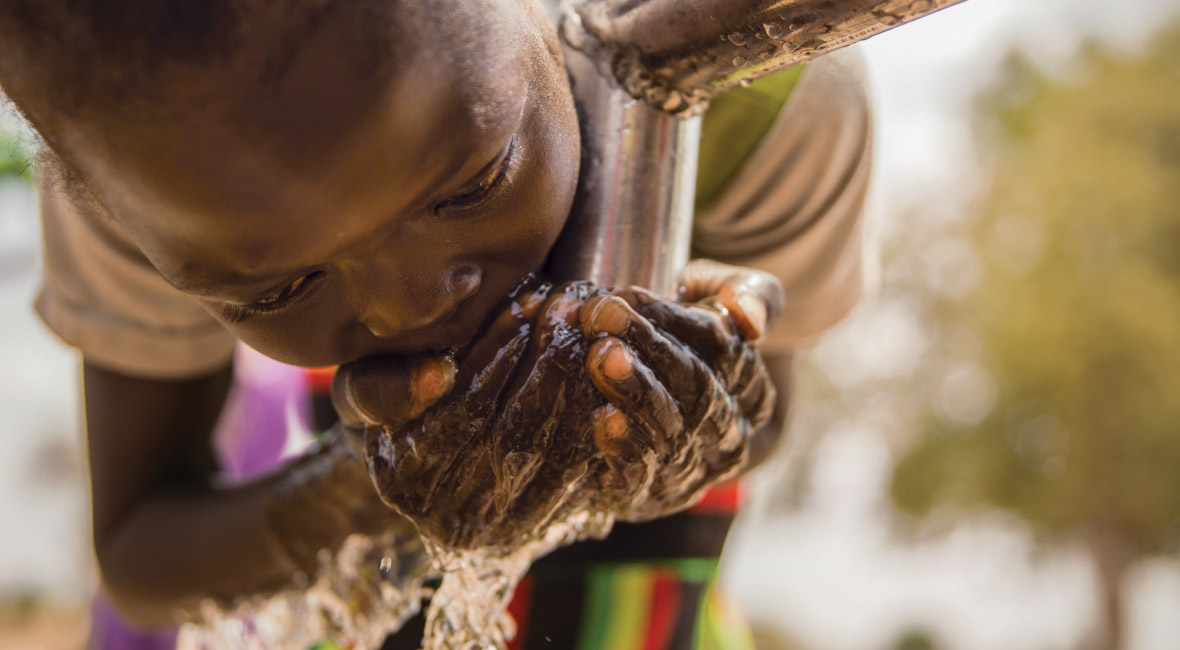 Global Impact Charitible Giving
We have had the privilage of partnering with some of the top NGO organizations throughout the world to provide life-giving resources to those in need.  Clean drinking water, meals for the needy and disaster relief in times of crisis are just a few of the areas we look for in impacting our communities and the wrold around us.
Read More